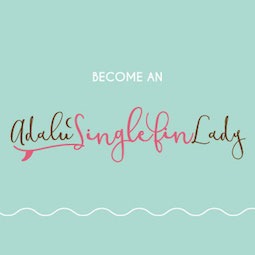 WHO ARE THE ADALÙ SINGLE FIN LADIES?
First of all surfers, longboarders and beautiful girls with a strong personality. They know how to best embody the elegant design and retro models of Adalù style, giving at the same time a fresh and contemporary touch to the shape of the new collection.
Our main purpose is that the AdalùSinglfinLadies can feel comfortable and inspired during her sessions in the water always searching to improve and captivate through their femininity as well as with new maneuvers.